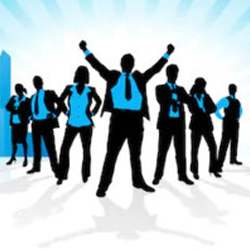 Licensed Health / Life Insurance Agents
Sorry, this job has expired.
Northfield, OH
Profit sharing, Health Insurance
Due to major expansions in other territories and promoting up and out, we are looking to reload with high character licensed professionals to service our large existing client base for renewals, upgrades, add on, conservation and new 2020 service updates.

No Cold calling or Prospecting.

Clients Include, NE Ohio Credit Unions members, Local labor Unions. Federal, State and local Municipal employees.

Benefits
- Heath Ins after probationary period ( 90 days)
- Company Profit Sharing
- Paid Training
- Must possess a life and health License with 3 months of experience (Property and Casualty is acceptable)
- must have exceptional customer service skills
- Great at organization
- Must be able to work Flexible hours.
- High Character
- Good work ethic
• Excellent communication skills.

15874